Photo Booth
Is a portable photo studio, that prints your photos instantly. You will never forget important moments in your life!
GIF Booth
Amazing stop-motion videos within your reach, available via text messages or shared on social media accounts.
Green Booth
Teleport to the furthest places on earth instantly! Thanks to green screen technology your event can take place even in the middle of the Amazon rain forest.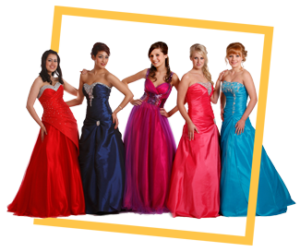 Amazing souvenir.
Make your event unforgettable, no matter if it's a company event or any other party, everyone will remember it because of our device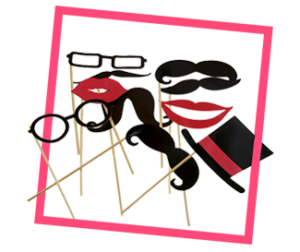 Extra accessories
Colorful hats, plumes, glasses and even handy signs to write down your thoughts – it's only a little piece of what we can do for you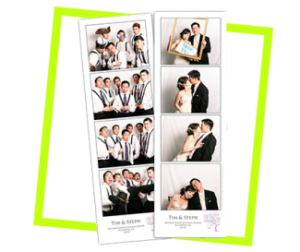 Your personalized frame
Design your own frame! There are all different kinds of combinations!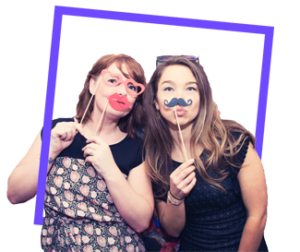 Instant printing!
Get as many copies as you want! It takes only a couple of seconds to print it out and then lasts for years!
address: ul. Wincentego Kadłubka 27 | 02-496 Warszawa